We offer free personalized online stores for groups, spirit wear, and fundraisers.





Includes financial tracking through "back door" access to the site, preset fundraising amounts per item, a digital flyer to preview and approve which can also be handed out, and upon store closing a product report (total number of items sold).





The customers will be able to see what the shirt will look like, the specs (material & fit) of the shirt, colors offered, choose a delivery option (USPS or group pickup) and the closing date and estimated ship date of the store.



Products offered can be supplied through one of our third party suppliers. Please see our Products tab to view available options.

Upon store closing, production completion is estimated to take an additional two weeks.

You will be responsible for picking up and handing out your group's order unless shipping was selected.





Business and Team stores are also available for individuals to place orders paid for by the group or company. This is an ideal, paperless way of limiting options while still giving individual choices. For teams, shirt numbers are limited so it can be assured that there are no repeated numbers. These stores can also be combined with spirit wear stores so that there would a limited number of items the company or group would be responsible for and the rest would be the financial responsibility of the individual.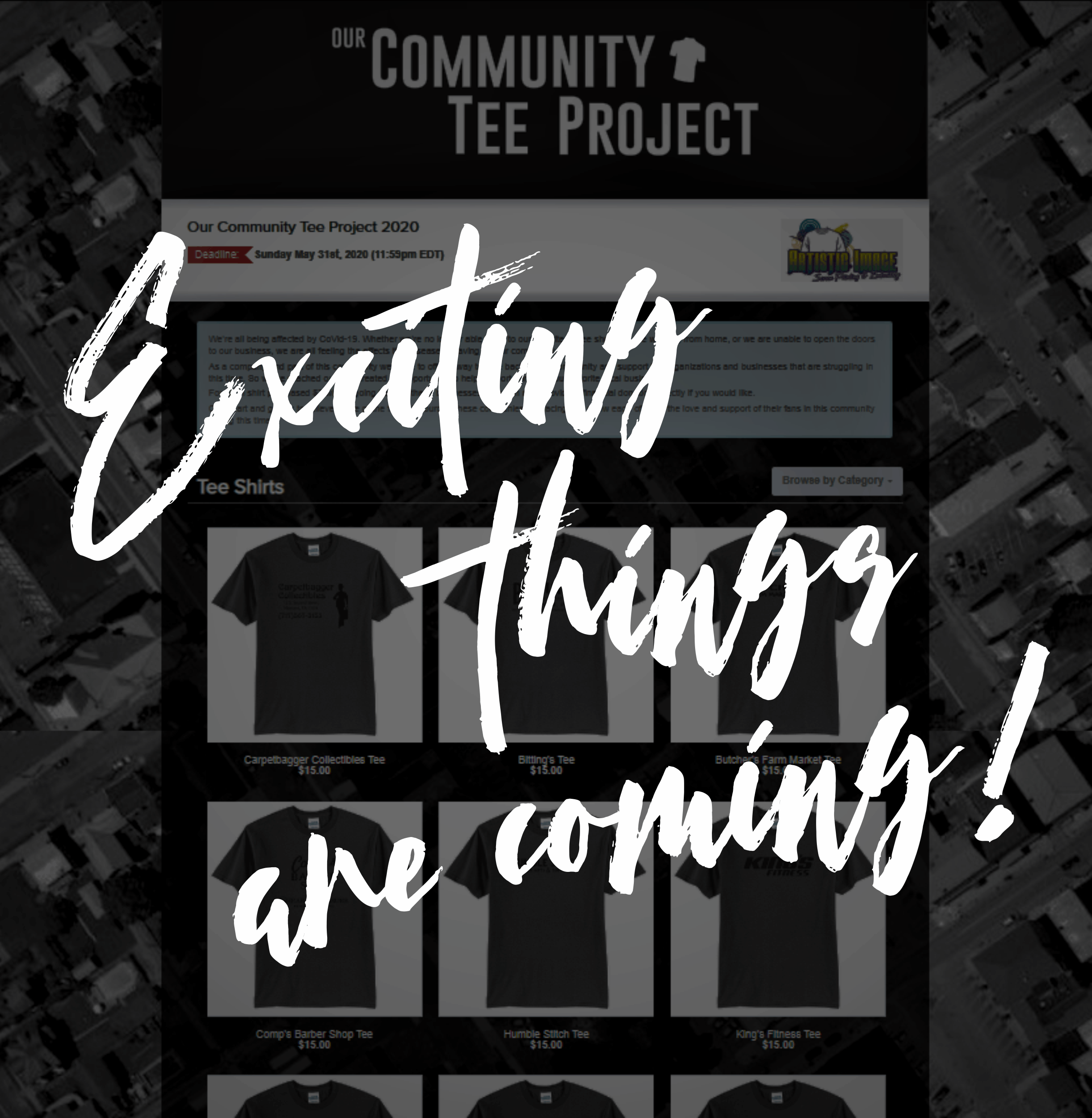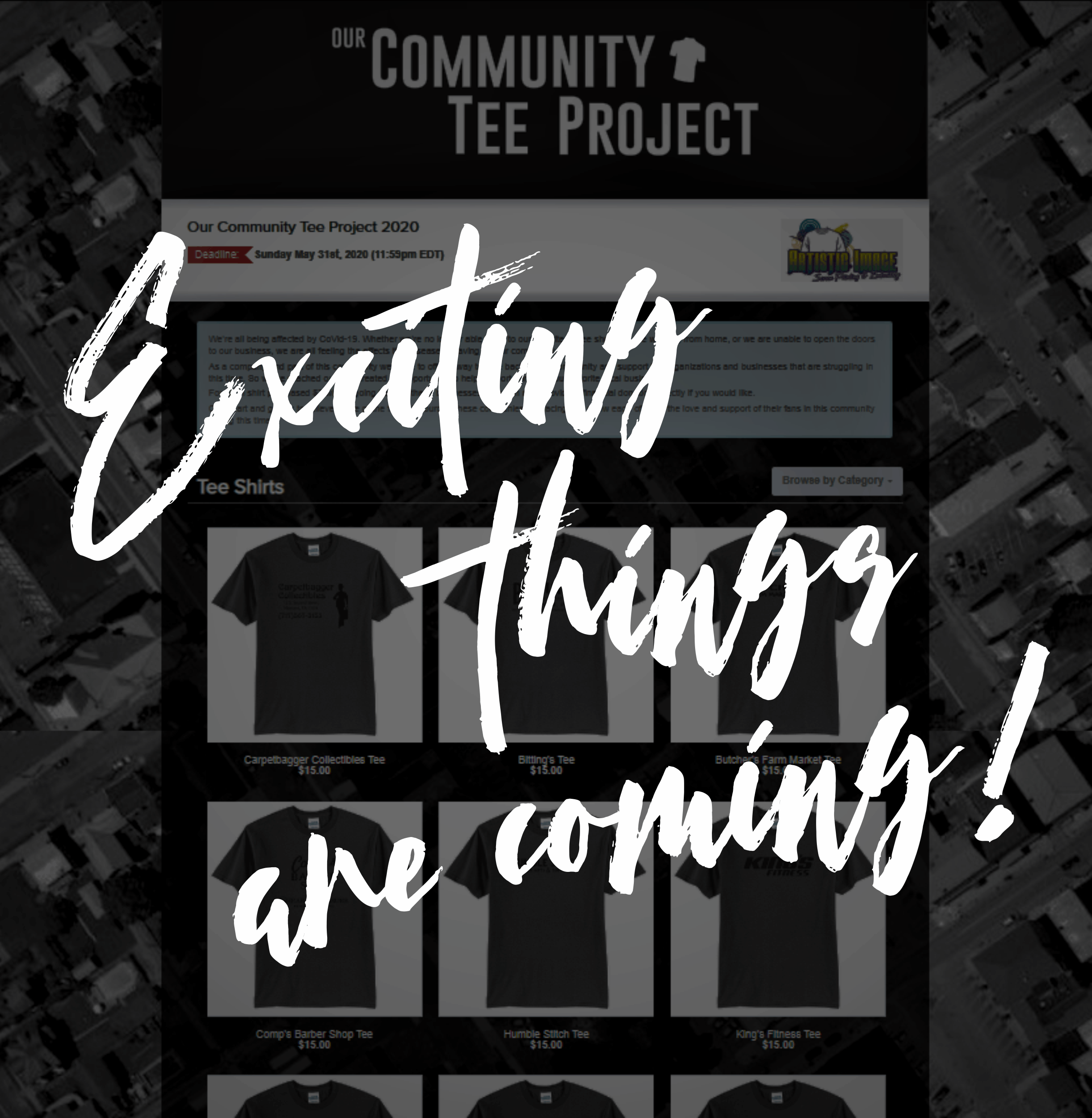 Creating an online store is a perfect option for group apparel sales.
​
This option can be paperless, removing the hassle of trying to keep multiple forms organized and allowing clients to order when it's convenient for them.